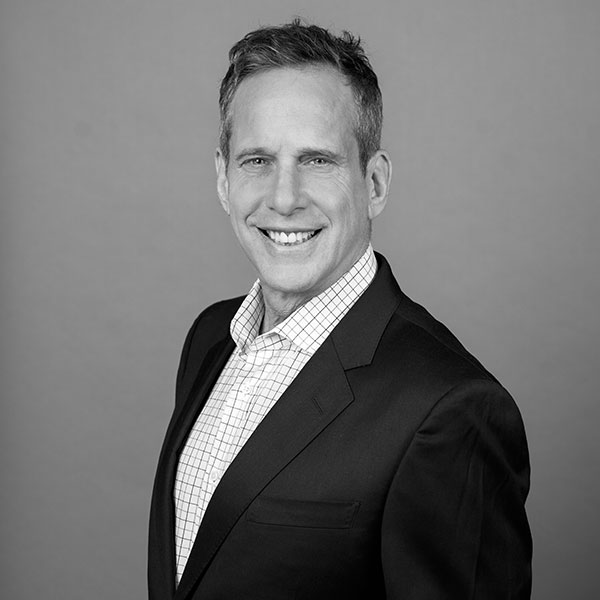 With a wealth of experience in financial advising and asset management, Roger Gershman brings a unique advantage to the world of financial services recruiting.
View details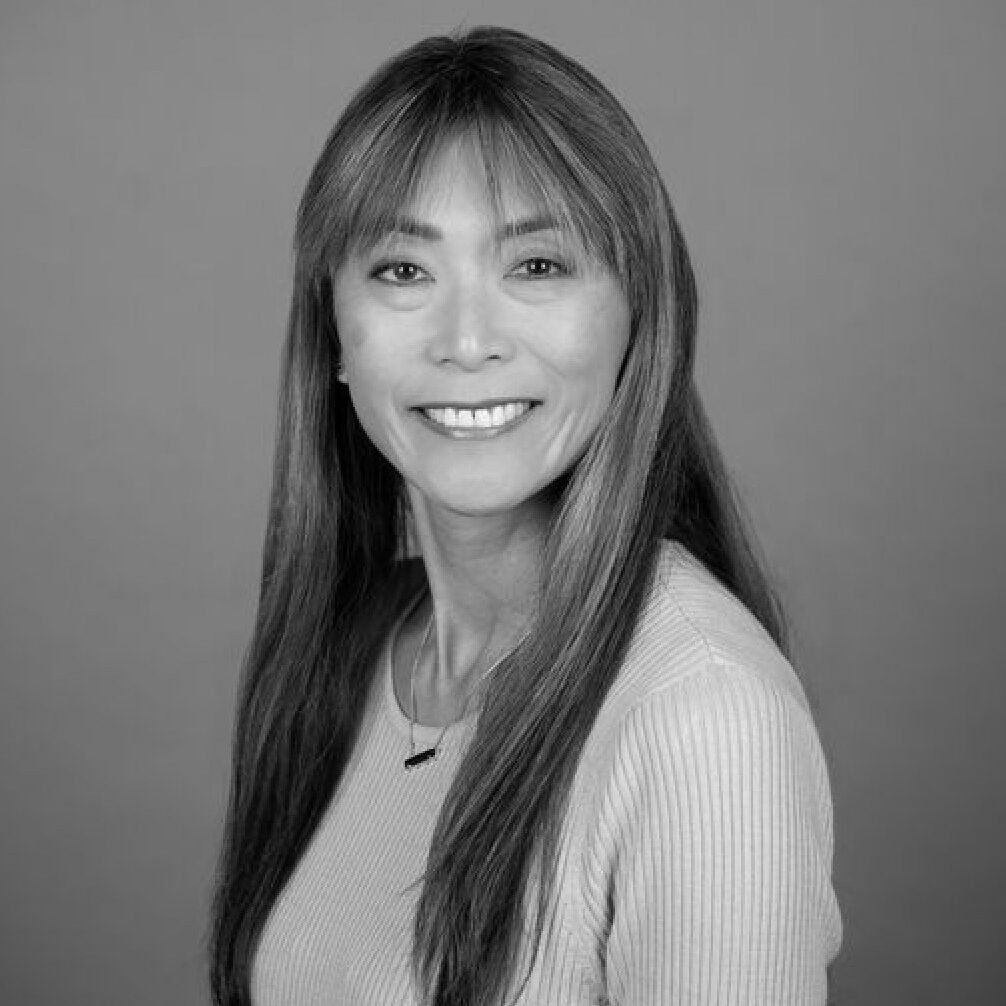 Jenny has been an owner and in management for over 35 years in San Francisco. Her experience includes full management & operational duties
View details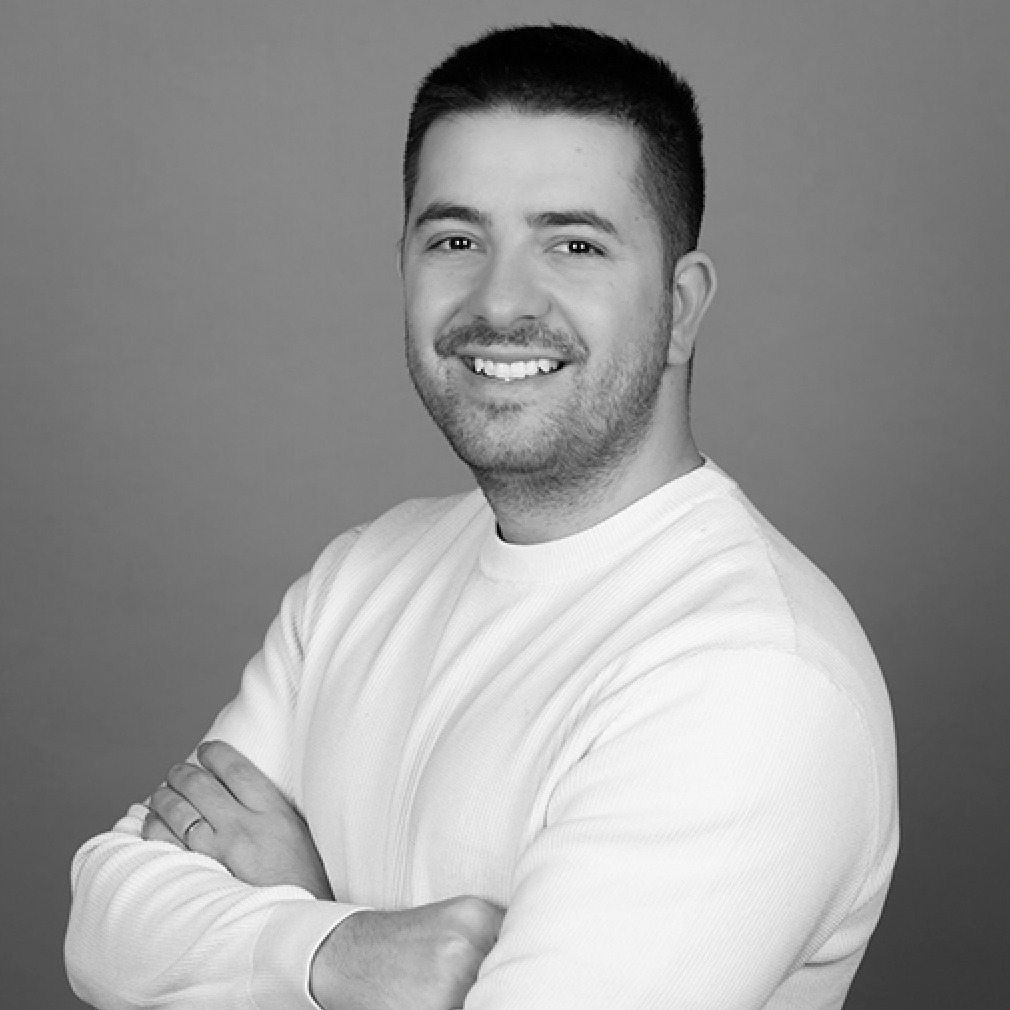 Jose has been an Executive Consultant since 2011 working with tier one advisors who have over $3M and assisting them to maximize their potential deal and earnings.
View details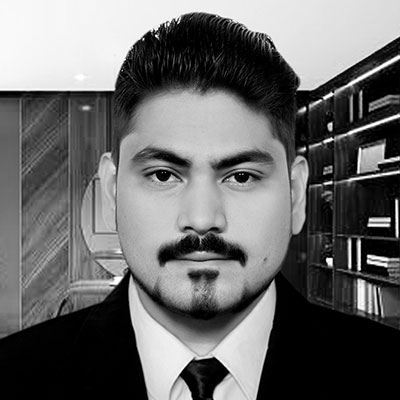 Bruce grew up and graduated in Tanzania. He built his reputation by first starting his career in Accounts with a tourist company in Tanzania
View details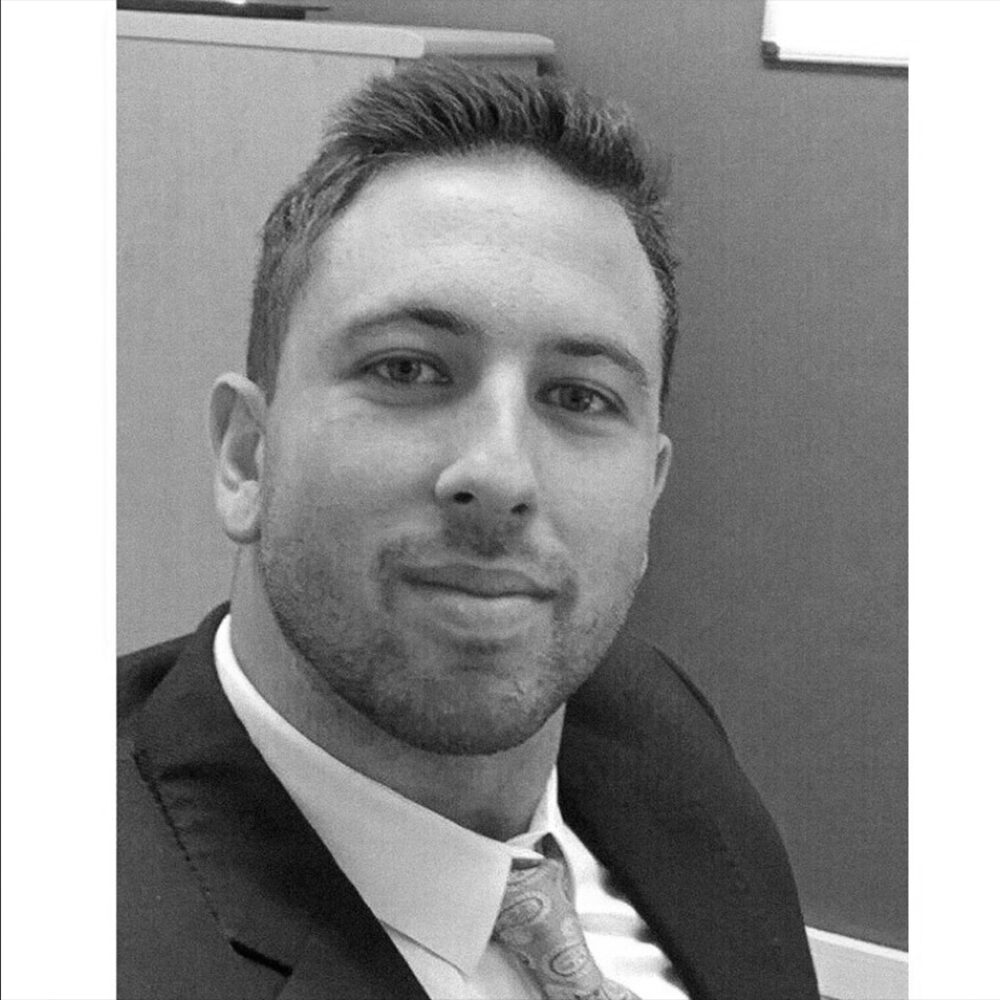 Born in the Los Angeles, CA area, Mitch began his brokerage career as a financial advisor in 2016 at Independent Capital Management before soon joining J.P.Morgan Chase as a Private banker.
View details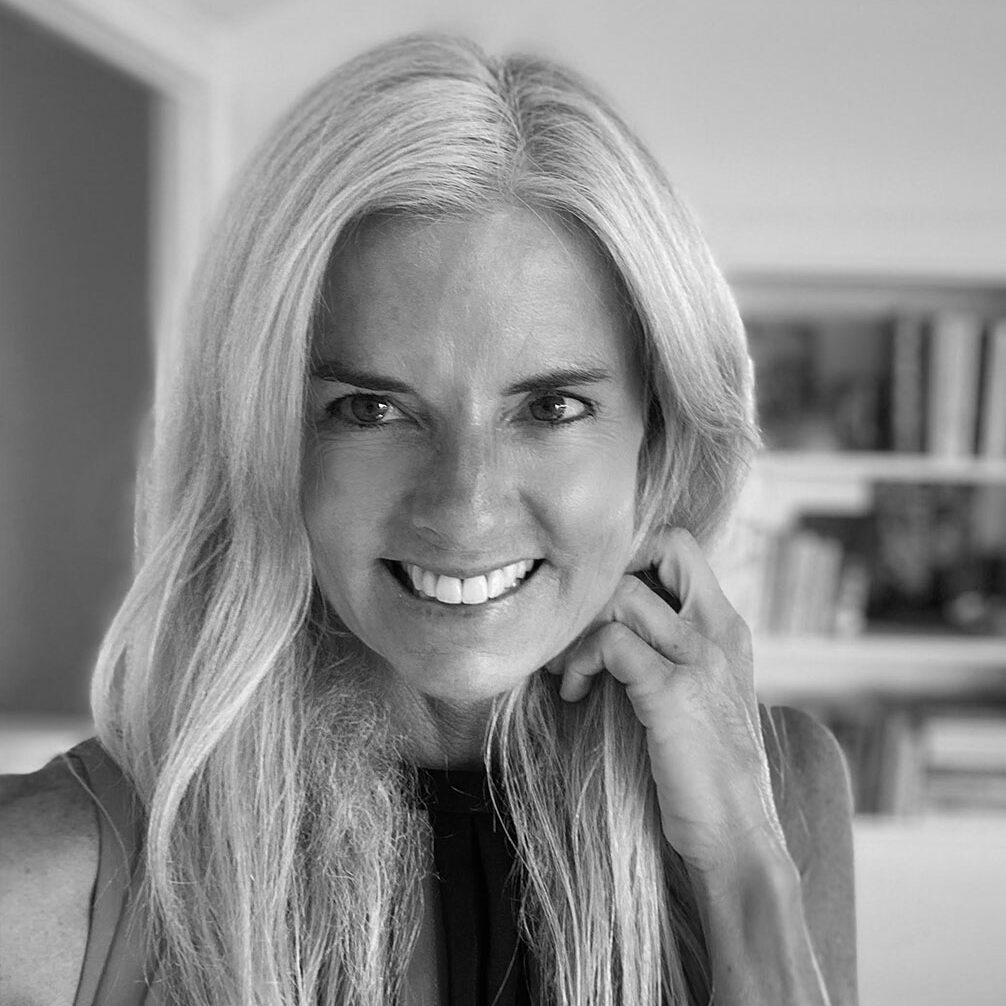 Content Creator & Business Development
Leise is a driving force behind content development and business expansion at The Gershman Group. With over 12 years of extensive experience in the financial services sector…
View details